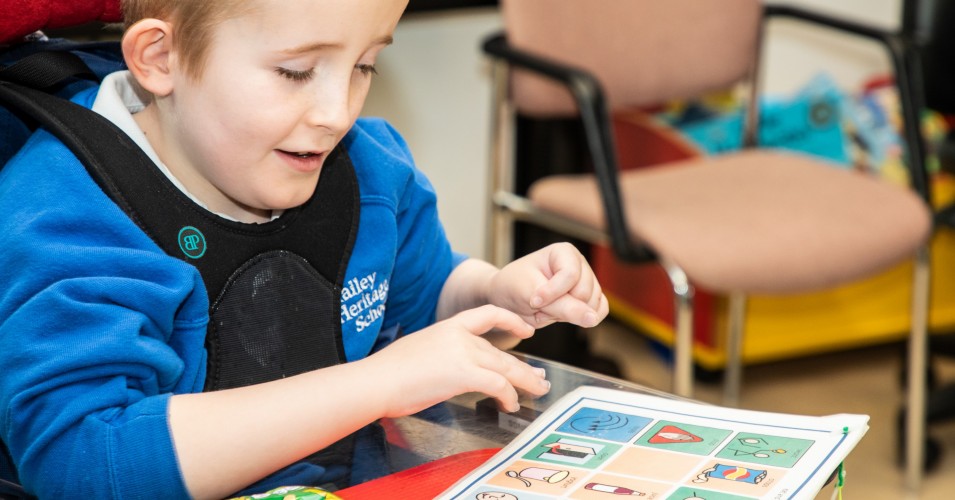 The Vision Fund
Chailey Heritage Foundation has always led the way in finding new ways to support the increasingly complex demands of caring for people with disabilities. Advances in medical technology mean that many babies are now surviving birth trauma and rare syndromes that result in ever more challenging disabilities. We need to stay ahead of these developments and our new Vision Fund is our response to a rapidly changing environment.
We set up the Vision Fund in 2020 to increase unrestricted income to a level where we not only have the capacity to continue what we do now, but will also allow us to develop new opportunities for the future and share our expertise and new innovations with a wider community.
Some examples of how this new Vision Fund can support our strategic aims are:
Innovation – seed funding for semi-commerical opportunities to benefit the wider community, such as table cricket.
Research and Development – our engineering department, partnered with University of Portsmouth, were winners of the IET Award for Excellence in Creating a Smarter World and the Digital Health and Social Care International Innovation Award.
Digital Ambition – moving our digital infrastructure and systems forward with a new booking system, digital phone systems and an Electronic Medicine Administration Record system (EMAR).
CSR/Social Value/Public benefit – such as Aquamovers – swimming and therapy for 0-3 year olds; IPSEA – legal support for parents of disabled children facing tribunals.
Upkeep of Buildings/Repairs & Maintenance – preservation of historic and listed buildings onsite.
New Business Development – possible off-site accommodation development for young adults.
Environmental Initiatives – electric car charging in the car parks, renewable energy solutions for hydrotherapy pool (lighting and heating) and bio-diversity on our farm and estate.
Meet Sam
Vicki, Sam's Mum, said: 'Our son, Sam, has been opened up to us as a family. Before Chailey, we had no way of communicating with him. Now he can express himself using a thumbs up sign. Knowing Sam is safe and happy, I have been able to go back to work.'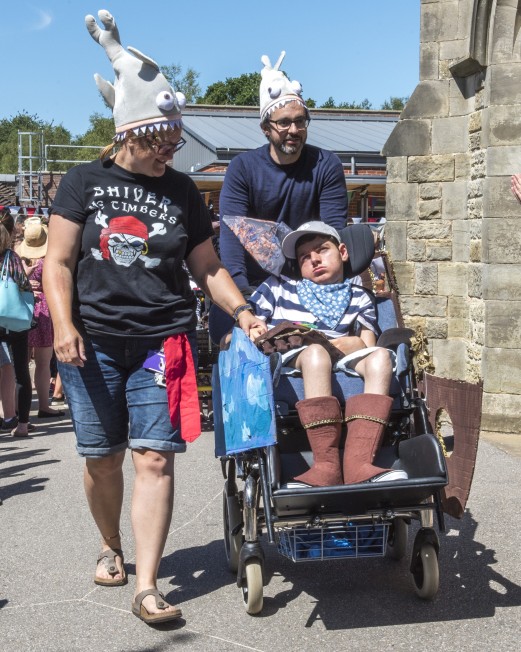 Take the virtual tour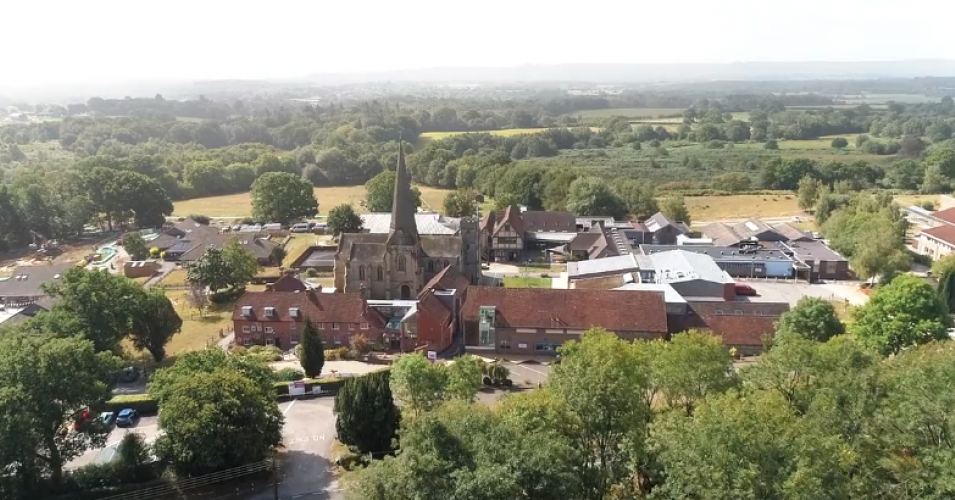 How we raise money
Chailey Heritage Foundation has been successful in increasing voluntary income through a targeted programme of events, corporate partnerships, sponsorship, community fundraising and capital appeals. We have only been able to keep our buildings up-to-date and create new ones thanks to a programme of well supported capital appeals and now have some of the best facilities for children and young people with complex disabilities in the world.
Currently, most funds raised are restricted to a particular project or campaign. We now need to build on this success by raising additional "unrestricted" funds to support and invest in the work we do.
We are proud to say that 100% of the money received from donations goes towards supporting the children and young people in our care
How you can help
We are looking for partners who share our vision of the future and who can help to provide the investment needed so that the charity can continue to innovate and support young people with complex disabilities well into the future.
By investing in the Vision Fund, you will play a leading part in helping a local charity, with a national reach, make a real difference to the outcomes for children and young people with complex disabilities.
Investors in the Vision Fund will be given the opportunity to become Patrons of the charity and invited to an annual dinner with a key speaker at a unique venue. As a Patron, we will provide twice-yearly updates, as well as opportunities to visit and discuss progress at first hand.
If you think you can make an impact on the work of the charity by making a significant gift each year over a three to five year period, please contact Will Folkes, Fundraising Manager by email wfolkes@chf.org.uk or 01825 724752
I'd love to hear from you!