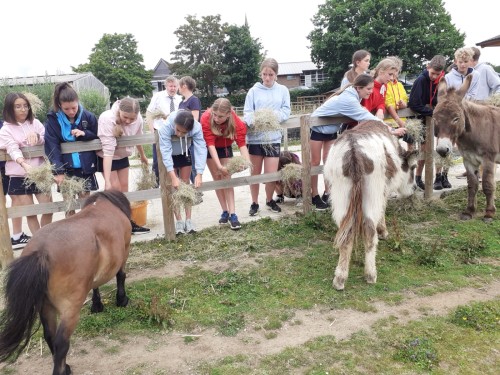 Schools
Would your pupils like to learn about our amazing young people and how your school can help them achieve their goals? Connecting with Chailey Heritage Foundation could also support your citizenship/ PSHE curriculum. There are lots of ways to get involved.
Come and visit us.
Invite our Community and Events Fundraiser, Joy, to talk at an assembly.
Book a class for a session on our therapeutic farm.
Choose Chailey Heritage Foundation as your Charity For The Year or choose a fundraising activity to raise funds for us.
Your school could really make a difference, please do get in touch.