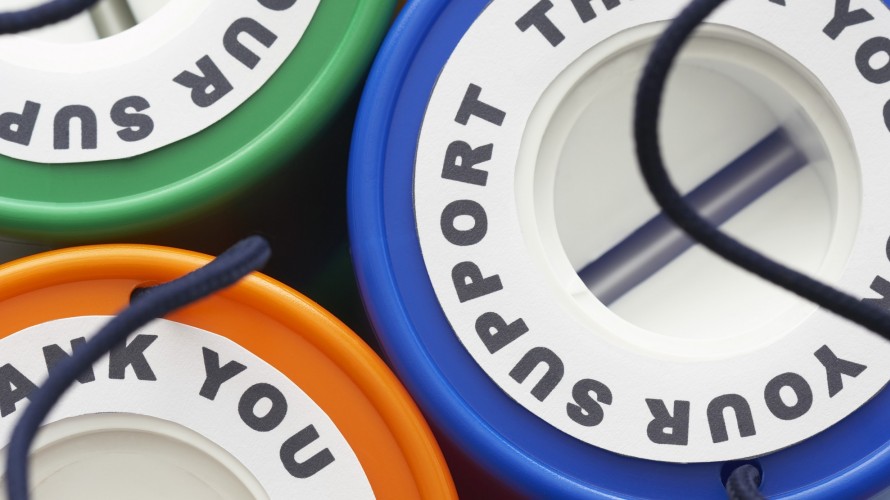 Donations
It couldn't be simpler to donate, your gift – however large or small – will make a huge difference to the children and young people in our care. Thank you so much for your support.
Post
Please make cheques payable to "Chailey Heritage Foundation" and send to:
The Fundraising Office
Chailey Heritage Foundation
Haywards Heath Road
North Chailey
East Sussex, BN8 4EF
Bank Transfer
Please contact the Fundraising Office on 01825 724752 or email our Fundraising Administrator at jkaye@chf.org.uk for more details.
Don't forget that your donation will be worth more if you're able to add Gift Aid. If you're a UK tax payer, please download our gift aid form.
Online