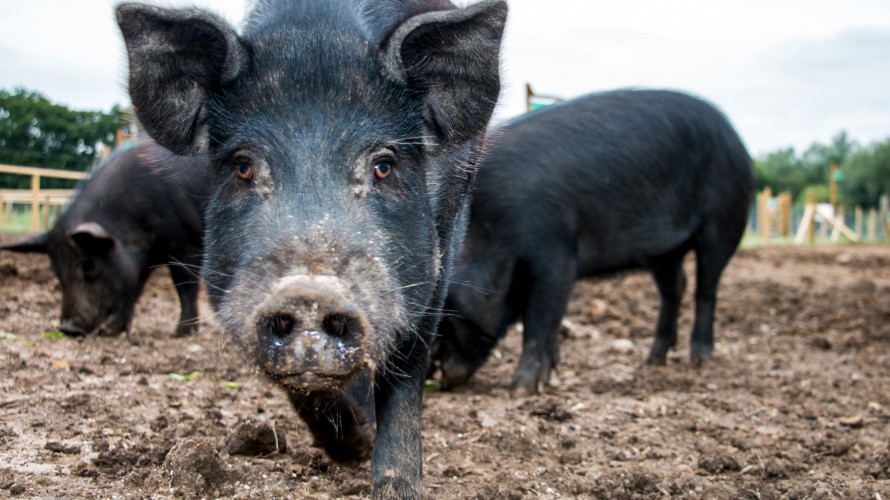 Sponsor an Animal
Patchwork Farm, our wonderful therapeutic care farm, opened in 2017. This fantastic multi-sensory learning environment has proved incredibly popular with the children and young people in our care (not to mention our staff too!).
We need ongoing support to cover the costs of running the farm. Could you help by sponsoring an animal? Choose from:
Small & Furry - £2 per month (Guinea Pigs, Chickens & Ducks)
Cute & Cuddly - £4 per month (Sheep & Goats)
Large & Loud - £6 per month (Donkeys & Pigs)
In return for your donation you'll receive a sponsorship certificate, fact sheet about your animal and Patchwork Farm newsletters.
Sponsoring an animal makes a really special gift for both children and adults. If you're able to support us in this way, please download our Animal Sponsorship and Standing Order Form.