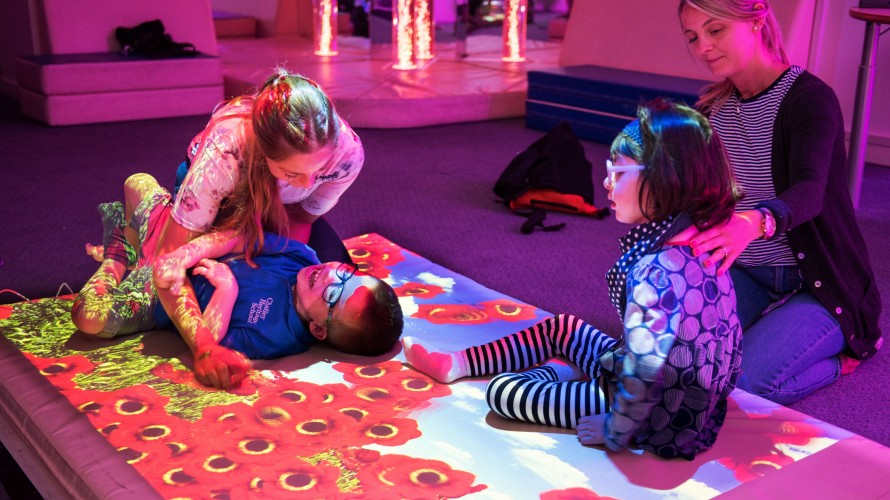 Trusts and Foundations
Grants from trusts, foundations and livery companies are a hugely important source of voluntary income.
Our challenge is to secure new funding every year - funding that allows us to continue our inspiring work, transforming the lives of children and young people with complex physical disabilities.
We are so grateful to the organisations that proudly support Chailey Heritage Foundation. Could you become one of them?
Your generosity would help young people like Mollie, whose world has opened up to new possibilities thanks to the amazing facilities at our state-of-the-art Futures Hub. Read Mollie's story here.
To find out more, don't hesitate to contact our dedicated fundraising team on 01825 724752 or email fundraising@chf.org.uk.