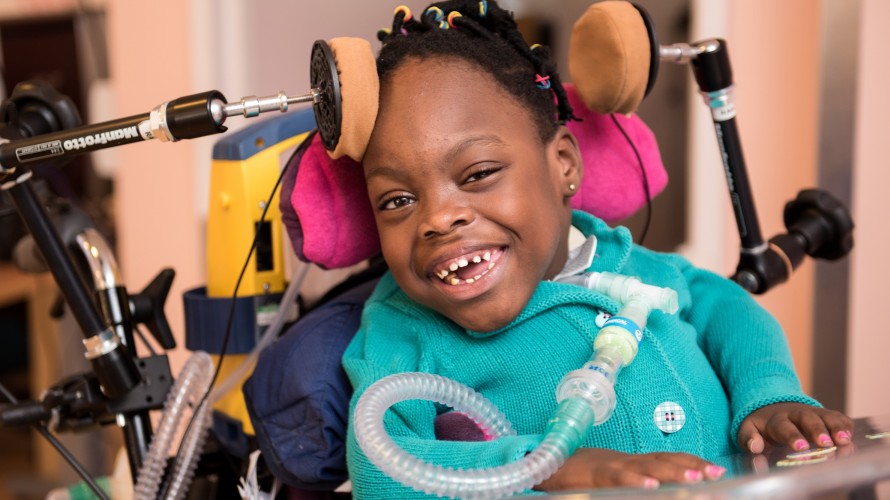 Keen to donate on a regular basis? Become a Chailey Champion!
Regular giving is as flexible as you want it to be. It can be monthly, quarterly or annually, for any amount you choose.
As a Chailey Champion, you'll be helping to fund the very specialist equipment and facilities that enrich the lives of the young people in our care. As a little thank you from us, you'll receive a Chailey Champion car sticker and pin badge.

It's easy to become a Chailey Champion. Here's how:

Simply click to set up a direct debit via BT MyDonate or download a Standing Order Form.
For more information on becoming a Chailey Champion, contact Jennifer Hanraads, Development Manager, by telephone on 01825 724 752 or by email.