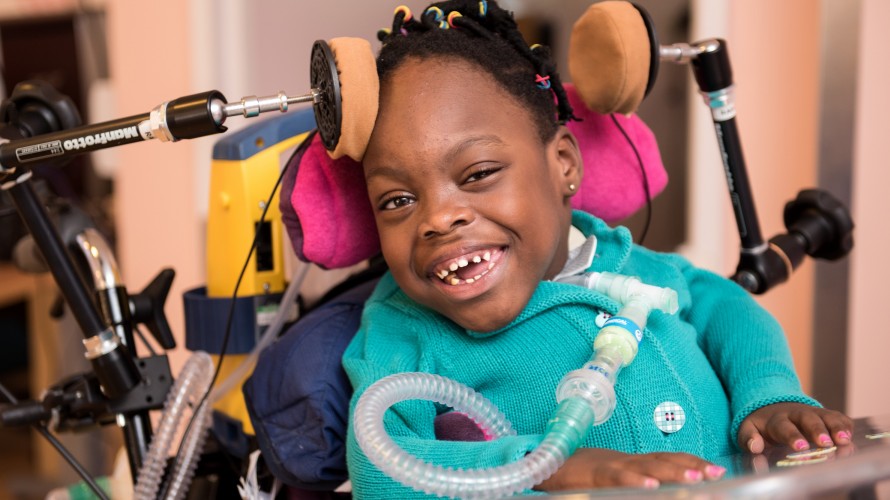 Keen to donate on a regular basis?
Making a regular donation can be as flexible as you want it to be. It can be monthly, quarterly or annually, for any amount you choose.
By setting up a regular gift, you could be funding the very specialist equipment and facilities that enrich the lives of the young people in our care. As a little thank you from us, you'll receive a Chailey Champion car sticker and pin badge.

It's easy to do. Simply sign up below, or download a standing order form here.