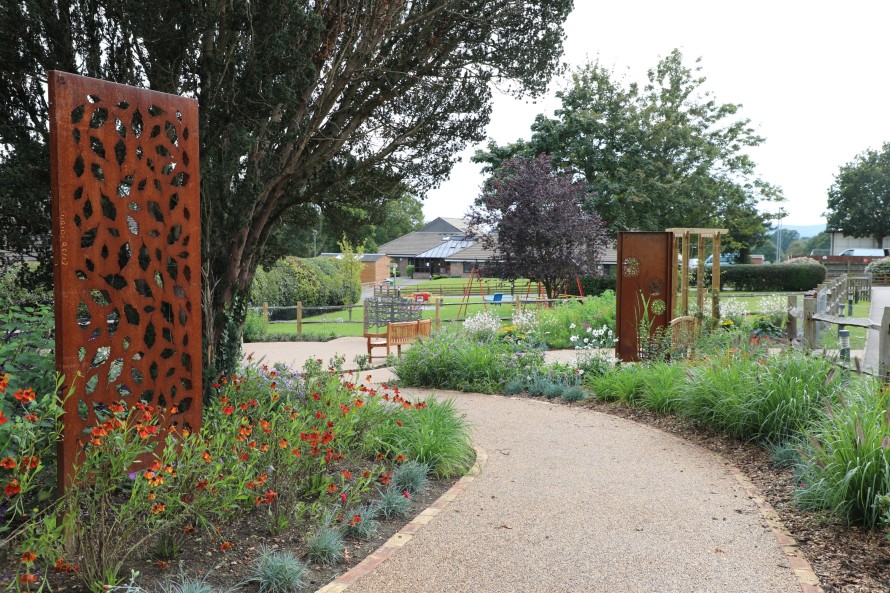 Gifts in Memory
As difficult as it is to lose a loved one, it can be a comfort to celebrate their life by donating to a charity.
We are always especially touched and grateful to receive these donations which ensure we can continue to support young people with complex neurodisabilities. Here are the ways you can donate to Chailey Heritage Foundation in memory of a loved one.
By Post
Donations can be made by cheque, payable to Chailey Heritage Foundation. Please include a covering letter or note with your details and the person the donations are in memory of.
Postal address:
The Fundraising Office
Chailey Heritage Foundation
Haywards Heath Road
North Chailey
East Sussex BN8 4EF
Online tribute fund
You can enable friends and family to donate to an online Tribute Fund.
Visit www.muchloved.com to create a Tribute and select Chailey Heritage Foundation as your chosen charity (or another online platform if preferred.)
Through your funeral director
Funeral directors can arrange collections at a funeral or memorial service on behalf of the family. The details the funeral director may need are:
Charity Name: Chailey Heritage Foundation
Registered charity number: 1075837
Address: Haywards Heath Road, North Chailey, East Sussex, BN8 4EF
Take on a fundraising challenge
If you would like to take on a fundraising challenge in memory of a loved one, then please visit the Participate section of our website
If you would like support with your fundraising, we are here to help. Find our fundraising guide, how to fundraise on social media and resources to get you started. Visit the Fundraising section.
If you would like to discuss giving in memory or how we can help (we can provide leaflets or donation envelopes), please contact us on 01825 724752 or by email.