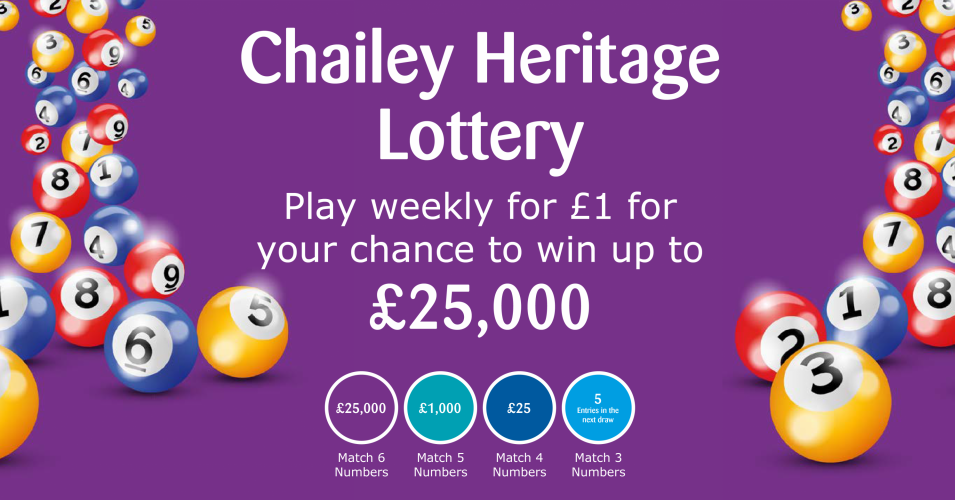 We are delighted to offer a brand new way to support Chailey Heritage Foundation – our weekly lottery.
Using the nation's fundraising platform Unity, when you sign up to our lottery, it's guaranteed that at least 50p from every £1 played goes to Chailey Heritage Foundation. The remaining 50p is used to provide prizes and cover administration. This means that we can continue to support the young people at the Foundation without any ongoing cost.
Entry to the lottery is £1 a week and you will be allocated a unique six-digit lottery number, which will be yours for as long as you wish to keep playing. Winners have to match 3, 4, 5 or all 6 digits of the winning number in the correct place in the sequence.
What can I win?
6 digit match= £25,000
5 digit match = £1,000
4 digit match = £25
3 digit match = 5 entries into the next draw
The draw takes place every Friday, the lucky winners are sent their prizes automatically, so if you win there is no need for you to claim.
You must be 18 or over to enter and entries are limited to two per person per week.
"

From therapeutic horse riding sessions to specialist exercise equipment, every ticket will help fund important opportunities for children like our son Elliott and his classmates."
-Daniel and Lisa, Elliott's parents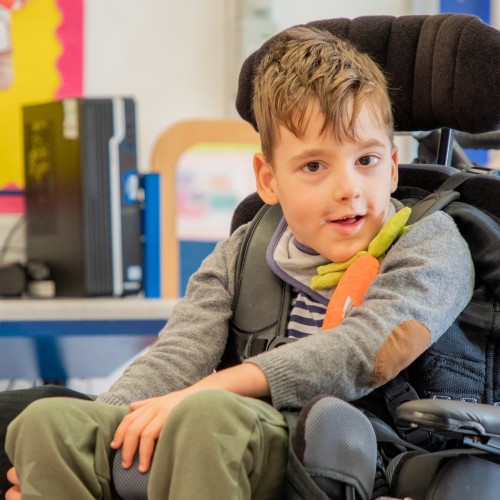 Chailey Heritage Lottery
The Unity Lottery, Furness Gate, Furness Business Park, Barrow-in-Furness, Cumbria LA14 2PE.
Telephone: 0370 050 9240.