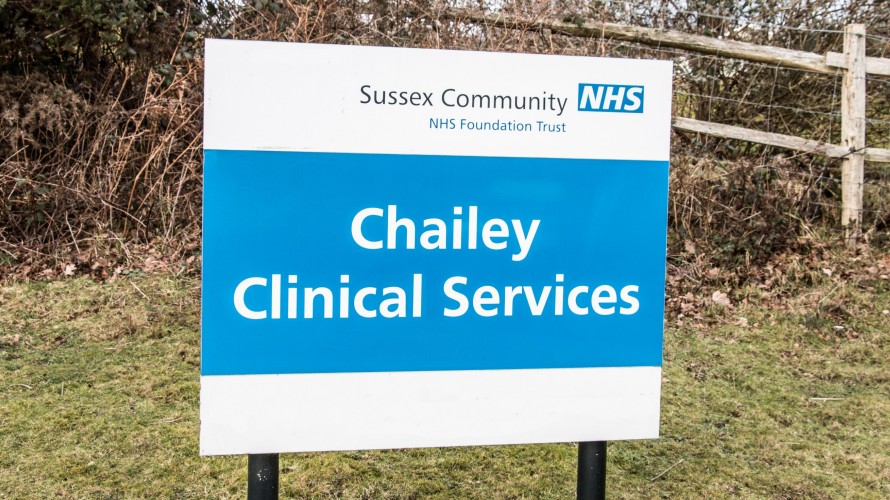 Chailey Heritage Foundation and the NHS
We are proud to work in partnership with Chailey Clinical Services, part of Sussex Community Foundation NHS Trust.
Our unique, onsite relationship enables the young people in our care access to a highly qualified and experienced team of Consultants, Doctors, Nurses, Therapists, Rehabilitation Engineers and Dietitians as well as various visiting specialists.
Residential School Nursing Team
Chailey Clinical Services are responsible for the Residential School Nursing Team (RSNT), who provide 24 hour on call nursing care to children, both in school and in our residential provision, and to the young adults living with us in Futures Accommodation.
Therapy Team
Chailey Clinical Services also employ a team of therapists covering many disciplines, enabling many of the young people's therapy needs to be met onsite. In the case of school children, therapy and learning are truly integrated throughout the child's day.
The relationship also allows the tailoring of packages for the young adults who live with us to enable the level of therapeutic input to be matched to their needs.
Onsite Clinics
Chailey Clinical Services offer a wide range of specialist out-patient clinics and assessments to pupils at Chailey Heritage School, meaning minimal time away from the classroom for such appointments.