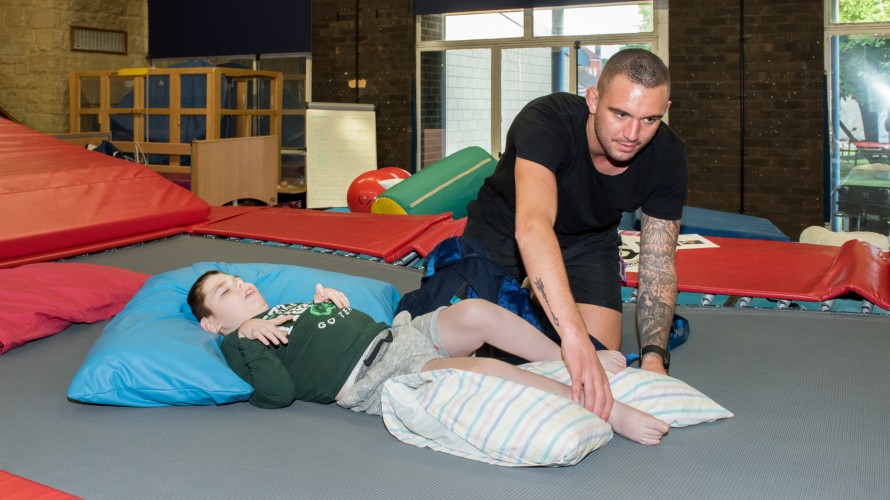 CHILD Rebound Therapy Curriculum
The Chailey Heritage Individual Learner Driven (CHILD) Rebound Therapy Curriculum is designed to monitor and evaluate an individual's progression from a baseline starting point.
The curriculum is split into sections that monitor the individual's ability to develop key physical areas
Arms
Balance
Communication
Interaction
Each section is split into five Zones which provide a brief outline of the individuals physical development. For each section, Zone 1 are simpler tasks getting progressively more difficult to Zone 5. Each Zone has a statement of the type of activity that should be achievable; however the instructor must use their own skills and knowledge to evaluate which Zone the individual falls into. Not all statements will be applicable to each individual and therefore an assessment must be made as to similar activities that would be relevant to the individual or activity undertaken. This curriculum is aligned towards independent physical movements however could be adapted to more functional movement patterns.