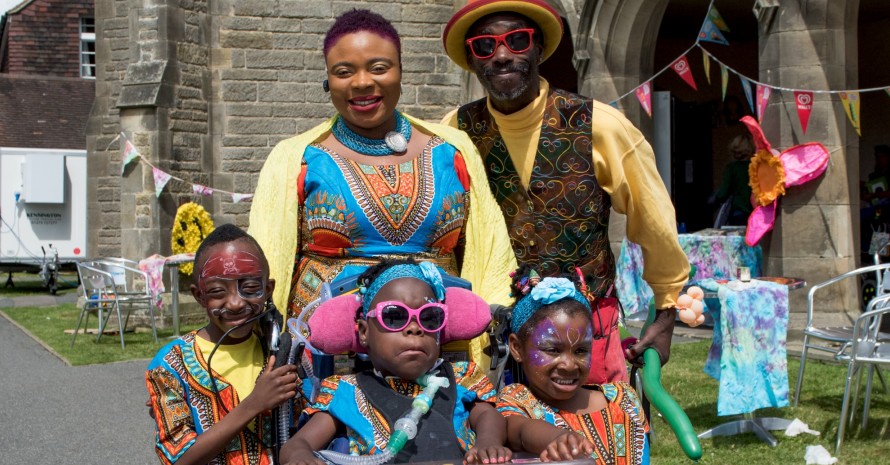 Working as One
Our robust multi-disciplinary assessment process ensures the young people's complex needs are met with the right level of support. This enables every individual to lead a healthy, safe and happy life.
With 24 hour nursing care from our NHS partners on-site and our highly trained support workers, our caring, home from home environment enables young people to feel secure and confident.
The teams pride themselves on the depth of understanding they have for each young person by working together with their families/carers, teachers, therapists, local authority and communities.