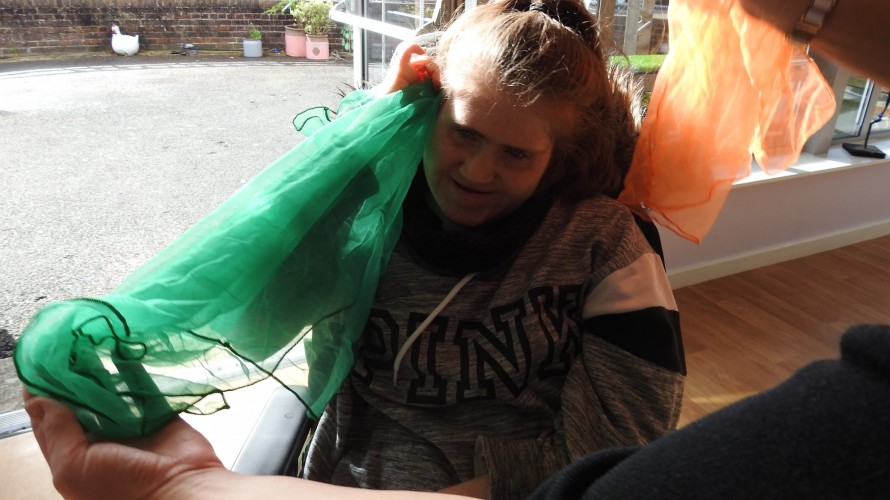 Specialist Care
At Futures Hub we provide a highly personalised service.
Service users can choose to attend with their own PA's or opt for a support package, delivered by us and tailored to their individual requirements.
At Futures Hub our team are subject to comprehensive training including clinical instruction delivered by a registered health practitioner.
We work within a competency framework to ensure each individual's needs are met, this will include:
Enteral feeding e.g. PEG/JEJ
Epilepsy & emergency medication
Ventilation
Suction
Oxygen
Medication
We will also look to develop skill sets in order to meet further or changing needs.
Care will only be undertaken, following appropriate provision of training and assessment and monitoring of competence which is updated on an annual basis.