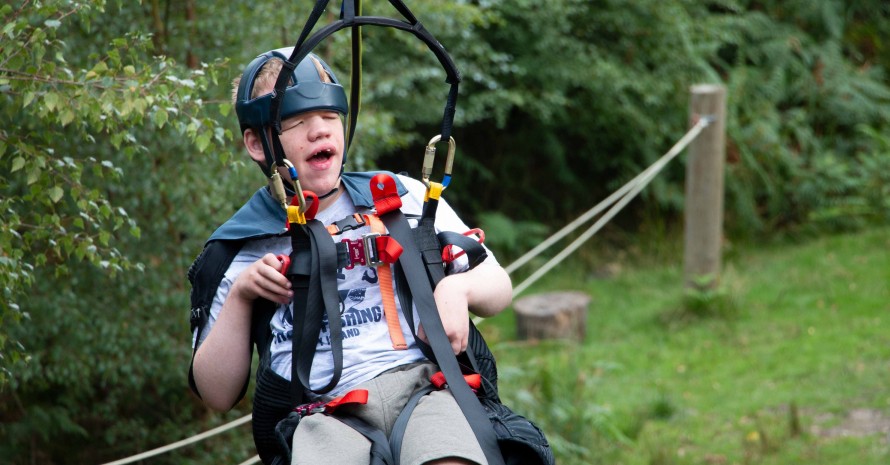 Having Fun
We do all we can to create a fun and stimulating homely environment for the young people. We offer a range of leisure and social activities in the evenings, weekends and during the holidays for the young people to choose from. Our dedicated Activities Coordinator ensures a person-centred approach so each young person can reach their full potential and enjoy positive and enriching experiences.
Some of the activities include:
Swimming club
Wheelchair football
Boccia
2nd Chailey Scouts
Track wheelchair driving
Horse riding
Film nights
Sensory stories and experiences
Trips out
plus many, many more!
In addition, all of the bungalows have touch screen computers and iPads for games and sharing their latest adventures with friends and families via emails, FaceTime and Skype.