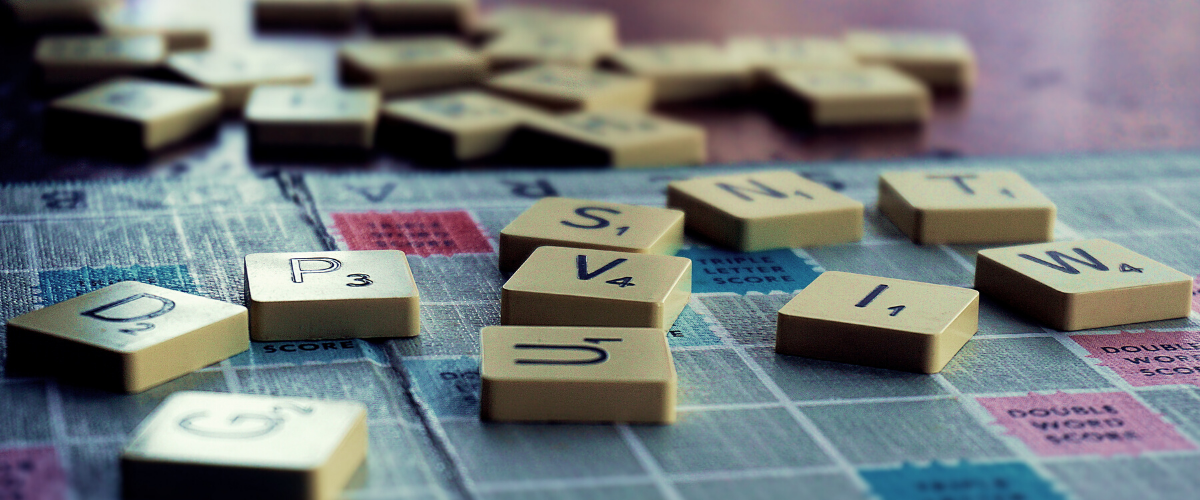 Fundraising At Home
We may be spending more time than usual at home at the moment, but you can still have some fun, and at the same time do something meaningful. Choose an idea, enjoy taking part, and raise money to support children and young people with complex disabilities at the same time.
Virtual Celebrations
Don't let an important event go by unmarked, there's nothing to stop an e-celebration. It might look a little different but it can still be fun. Whether a birthday, anniversary or graduation, how about some video call virtual karaoke, or a tea-party. Have a themed "decade party" for you and your friends. Relive the 60s, 70s, 80s, or 90s with era-appropriate costumes and music! And there's no reason for the dancing to stop either. Just ask for some donations instead of gifts.
Games nights
Scrabble, Monopoly, Pictionary, Bingo, Cluedo, Murder Mystery, there are so many games to play online with other people. There's nothing to stop you organising an evening games tournament, with a donation to take part.
Quizzes
How about a pub quiz? The pub part might not be there but that doesn't mean you can't still have a quiz. With family, friends or colleagues, online or at home, quizzes can be great fun and are bound to leave you armed with a new piece of knowledge that just turns out to be useful one day even if only to help you win another quiz.
Book club
That book that you've been meaning to read for ages could finally come off the shelf, and even get shared at a virtual video book club. And with a donation to join in, you've had a great social event, ticked off a "must get around to", and done some good as well.
Give something up
With a little bit of extra time currently, now is the opportunity to give something up. Chocolate, meat or your favourite food or drink. Whatever it is, ask your family to sponsor you while you give it up for a month. You could even give up multiple items!
Sustainable ideas
Swapping
Clothes, toys, books, cushions, you name it, exchange it at a swap party. You can help to stop items going to landfill and can get donations from entry fees to the party.
Litter pick
Get sponsored to clean your local park, river or beach and help nature at the same time.
Get crafty
Get creative by recycling items you have around the home to create new decorations or gifts, to sell on. Remember the most sustainable option is using what you already own.