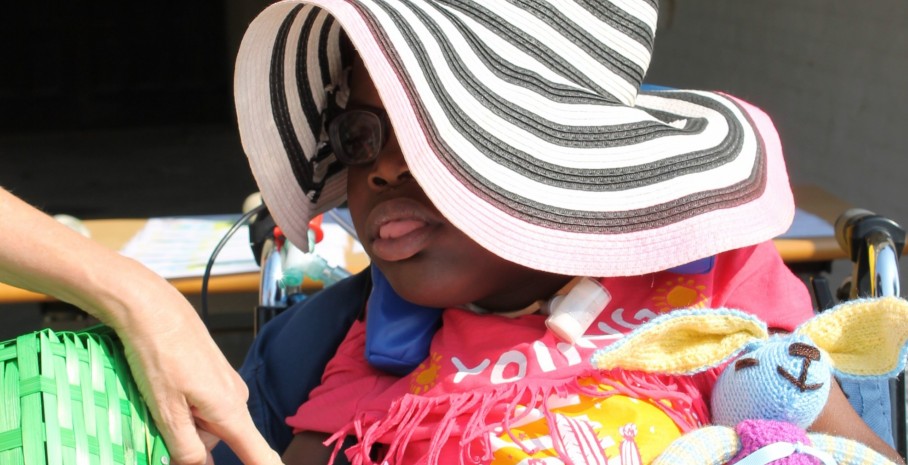 Achieving Positive Outcomes
Learning continues outside the classroom with the young people working towards individualised targets called 'My Next Steps'. Each young person has a set of individual profiles to support them to develop in their own way. The residential team work closely with the young people's school linkworker to identify short and long-term goals, which may include some of the following:
Engagement support
Communication
Social and Emotional Wellbeing
Physical
Access/Assistive Technology
Driving
Functional skills
Not only do we support every young person to fulfil their true potential while they are staying with us but we also take great care in preparing them for life beyond Chailey Heritage. When the time comes for a young person to move on from Chailey Heritage Residential, we will encourage and support them and their families to identify future placements, so they may lead as full and independent lives as possible.