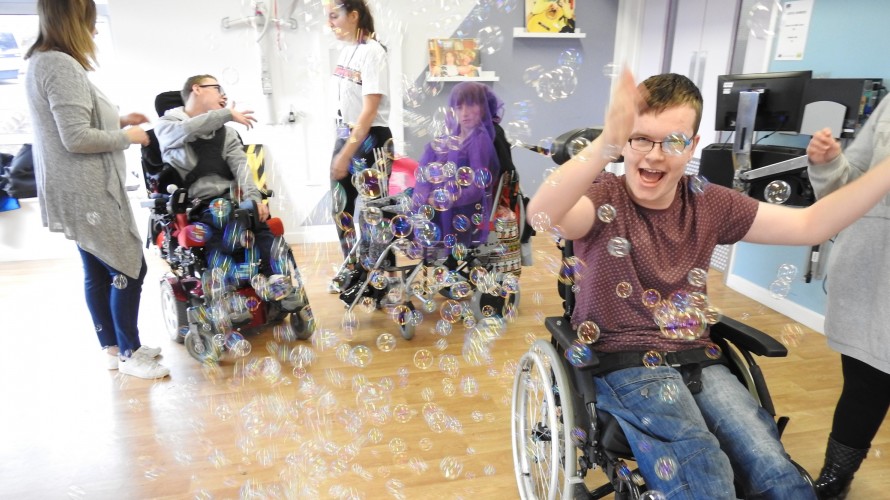 Young Adult Transition
At Futures Hub we understand that leaving school is a big deal which is why we want to support you with your next steps.
At 16 you can start attending Futures Hub during the school holidays because we all know that it is important to have places to go to meet friends and try out new activities. It can also be a worrying time, therefore doing things gradually can help create a positive transition.
There's always lots of things to do at Futures Hub! Activities include trips out, art, music, multimedia and much much more!
Our skilled and dynamic team is ready to provide whatever level of support every individual needs.
You can choose your preferred days, and attend as little or often as you choose.