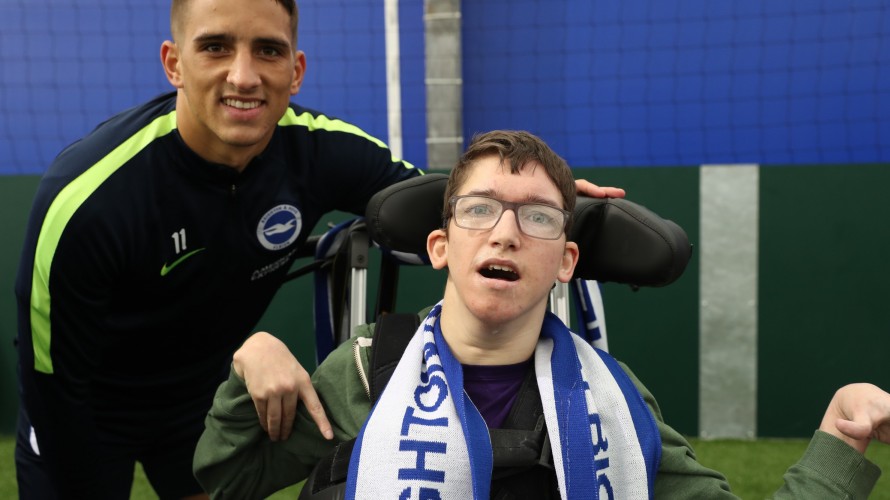 Why Choose Us?
Experts in the wellbeing of young adults with complex disabilities
Our highly trained and dedicated staff (with support from our NHS partners) are experts at maximising the wellbeing of those living with us. By integrating health needs into their daily life, each individual's life can be as rich and enjoyable as possible.
The unique on-site partnership between Chailey Heritage Foundation and Chailey Clinical, part of Sussex Community NHS Foundation Trust, puts a wide range of highly specialised services on the doorstep of Chailey Heritage Futures.
These include neurological consultants, nurses, speech and language therapists, physiotherapists, occupational therapists and rehabilitation engineers.
What Sets Us Apart?
Amazing on-site facilities
Highly trained and dedicated staff
Over 100 years of expertise
Unique NHS partnership