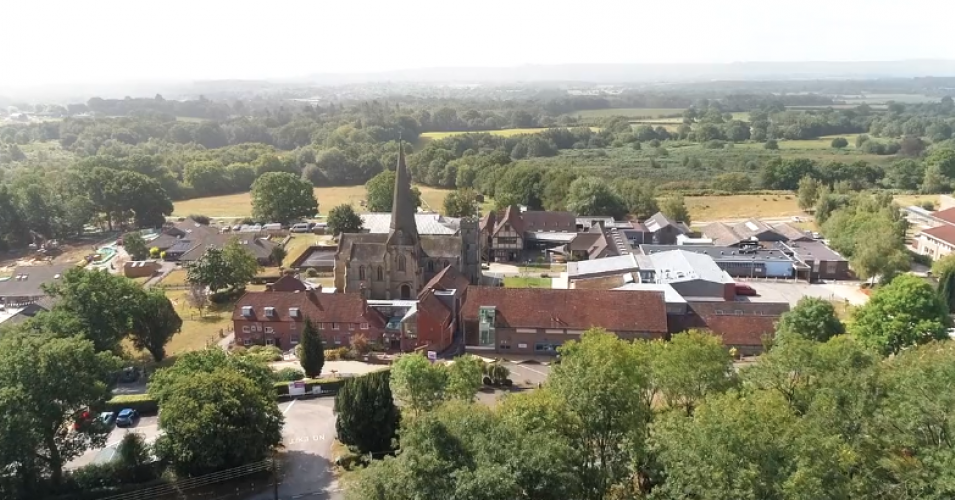 Take the virtual tour
Ever driven past the signs to Chailey Heritage Foundation and wondered "what goes on there"?
Well now there's no better time to find out. Join us and take the virtual tour of our 15 acre site, and see first hand how we change the lives of children and young people, and their families, living with complex disabilities and health needs.
Click here to take the tour, and see, first hand, what we do.