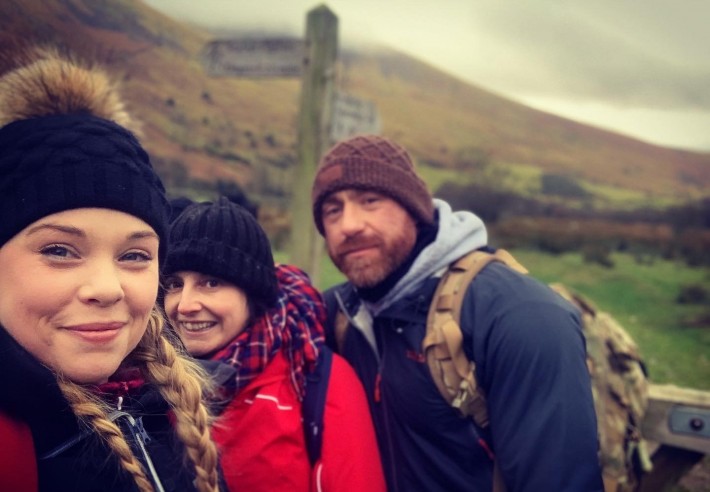 Take on a Challenge
Run, climb, or cycle. Train with a team or go solo. There are so many exciting activities you can do, both in the UK and overseas. Thrill seekers: look no further!
When you choose to support Chailey Heritage Foundation, motivation comes guaranteed. All your efforts, along with every single penny raised, goes directly towards improving the lives of children and young people with complex physical disabilities.
Scroll down for a list of our upcoming challenges.
Have a challenge of your own in mind? Please contact our dedicated fundraising team.