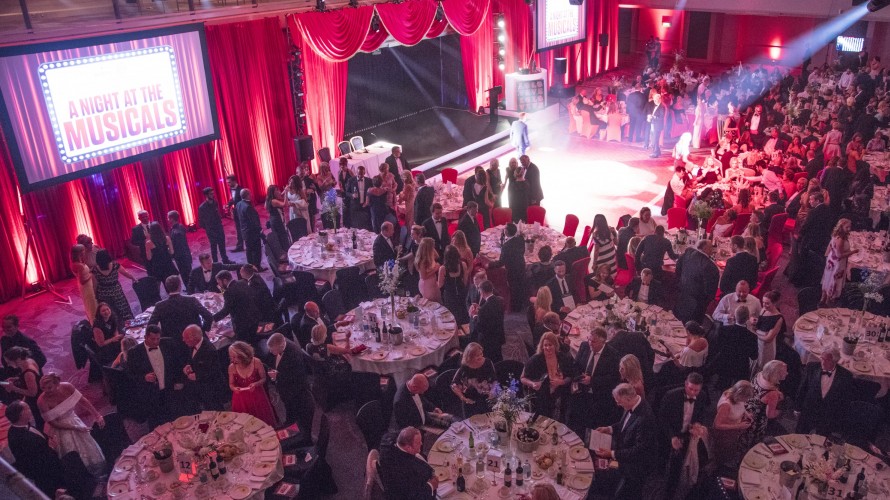 Surprise Us
Keen to set up your own fundraising event or challenge? Need some advice on how to get it off the ground? We'd love to hear your ideas and are here to help you every step of the way.
It doesn't matter if you're planning an ambitious community event or something small-scale with friends and family – every single penny you raise will help us to improve the lives of children and young people with complex physical disabilities.
Your generous support helps us to offer our young people the best possible opportunities to communicate, become more mobile, learn life skills and have lots of fun! Children like Ella, whose big smile is never broader than on a visit to Patchwork Farm. Read about how her visits to Patchwork Farm are helping her expand her vocabulary here.
So whether you want to set up a sponsored knit, a PJ party or a wacky talent show, surprise us with your ingenuity!
We can provide fundraising packs, publicity support, collection tins and banners – not forgetting a huge helping of moral support.
To chat through your ideas, please contact our dedicated fundraising team.
5 Steps to organising your own fundraiser
Step 1: Decide what you want to do – you can find inspiration here
Step 2: Set up a JustGiving page to help you collect the funds
Step 3: Contact us to let us know what you're doing – we can support you by providing collecting tins, leaflets and other merchandise, and we'll work with you to help publicise your event.
Step 4: Promote your fundraiser via social media
Step 5: Pay your money in – Click here to find out how