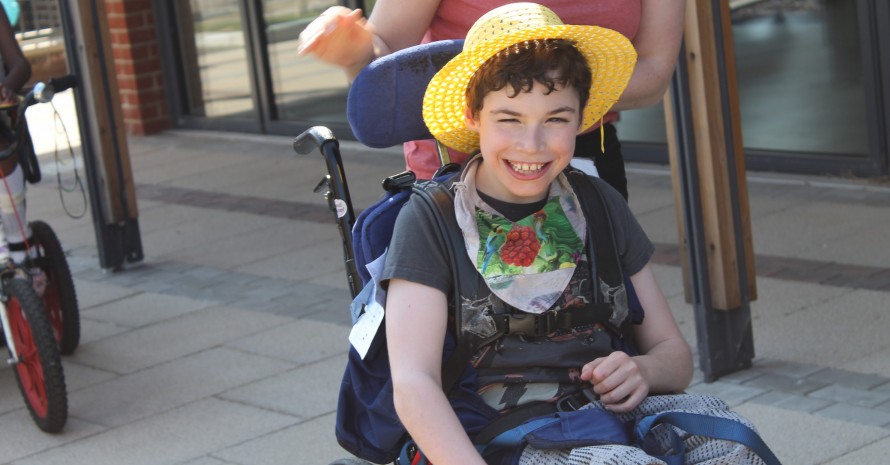 Supporting Safe and Happy Lives
Our three purpose-built bungalows have been designed to meet the young people's specialised needs and provide an age appropriate and accessible environment where young people can feel safe and well cared for.
Each young person who lives or stays with us is supported by a keyworker, providing a direct link to his or her family, helping both parents and young people feel confident and secure.
We ensure every member of staff undergoes a comprehensive induction, post induction and ongoing training programme as part of their career development and progression. References, health checks and strict background checks are undertaken and careful support and mentoring is ongoing.
Regular staff training and updates ensures every member of staff is highly skilled in what they do, enabling them to provide for the current and projected needs of the young people.