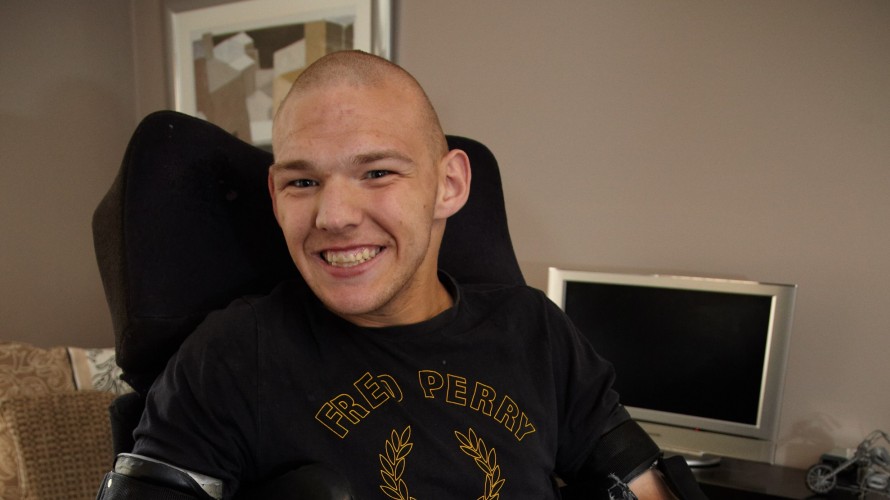 *photo courtesy of Disabilities Trust
Smooth Moves Ahead
Moving on and completing the transition to adulthood
When the time comes to think about moving on, with our support the young adults are more mature and confident. Together with their families, they are able to make informed choices about their future.
During their time with us, we support the young adults to build relationships with their GP in readiness for the next step.
With their new-found levels of independence and confidence, we support the young adults and their families through the entire transition process to ensure a smooth move to the wider world.