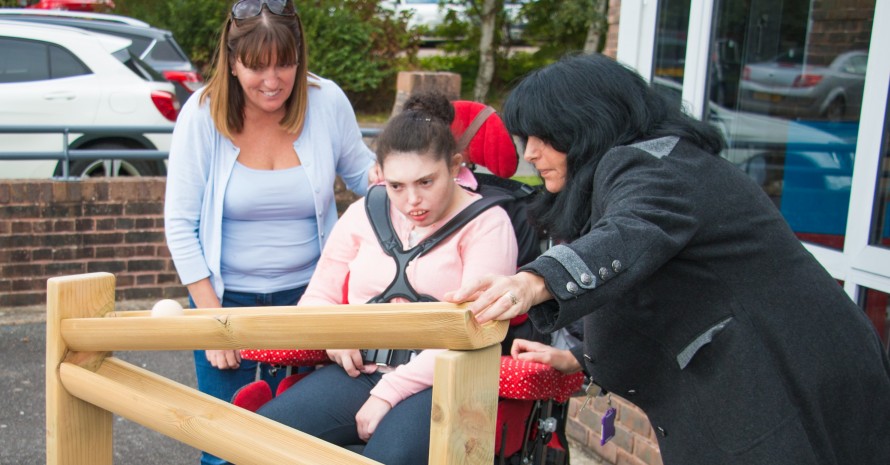 The Saturday Club
What is the club?
The Saturday Club is for those aged 16+ with disabilities, including physical and complex health needs. The Club provides an opportunity to participate in a wide range of activities in a sociable setting throughout the year.
To support the transitional needs of young people, we welcome those approaching 16 years of age to support with next steps.
When is it?
The Saturday club will run on the last Saturday of each month from 10am – 4pm.
How much is it?
There are two costs for the Club and these are; basic and enhanced.
The basic rate is £48 per session and includes support from the team in activities, and with personal care, if required.
The enhanced rate is £60 per session and includes what is specified in the basic rate, plus support with medication, PEG/JEJ and anything considered a health need.
People are more than welcome to bring along their own PA's. This would be charged at the basic rate.
How to book?
Firstly, you need to complete the support plan and provide an up to date photo.
An assessment may need to take place before the first visit if it has been identified that we will support with any health related tasks i.e. medication.
Spaces will be limited so advanced booking is essential. Please note payments are required in advance.
Get in Touch
For more information please call 01825 723 723 or e-mail futureshub@chf.org.uk