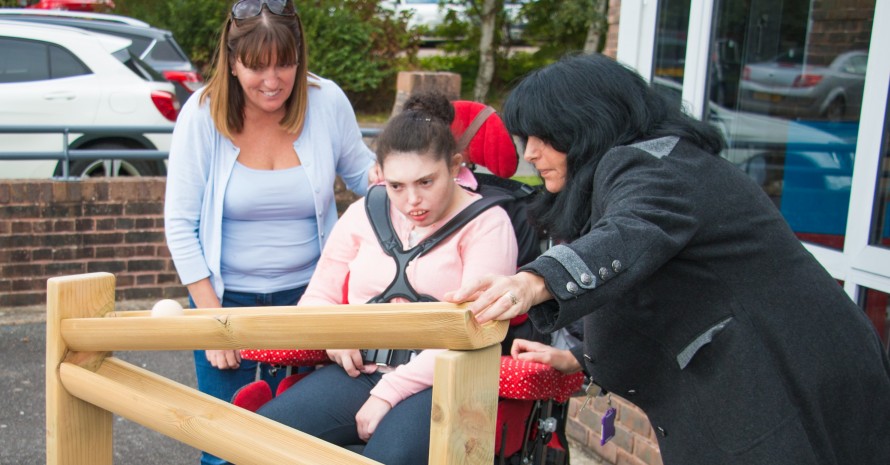 The Saturday Club
What is the club?
The Saturday Club is for those aged 16+ with disabilities, including physical and complex health needs. The Club provides an opportunity to participate in a wide range of activities in a sociable setting throughout the year.
To support the transitional needs of young people, we welcome those approaching 16 years of age to support with next steps.
When is it?
We currently do not have any dates scheduled for the Saturday Club. If you're interested, please get in touch using the details below.
Get in Touch
For more information please call 01825 723 723 or e-mail futureshub@chf.org.uk