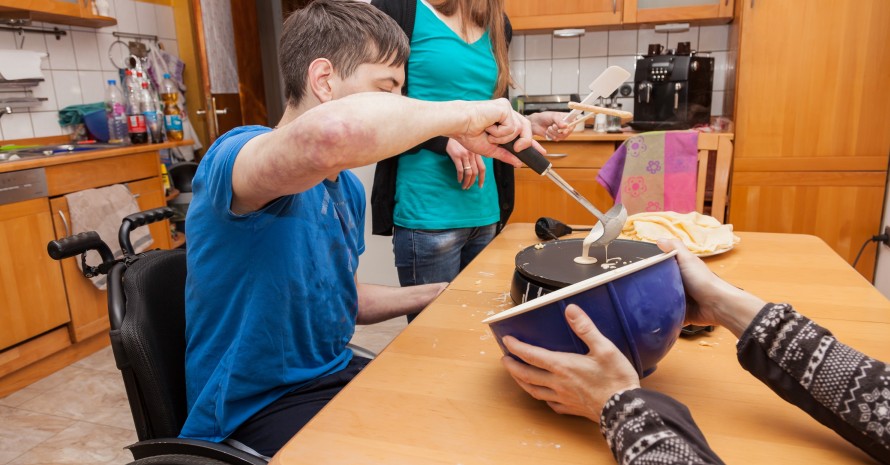 Next Steps
Step 1: An initial assessment discussing individual needs, hobbies and interests and aspirations for the future.
Step 2: Develop a bespoke package to meet these.
Step 3: Matching the right support team to the individual and package, taking into consideration any shared interests.
Step 4: Package commences and regular reviews scheduled.