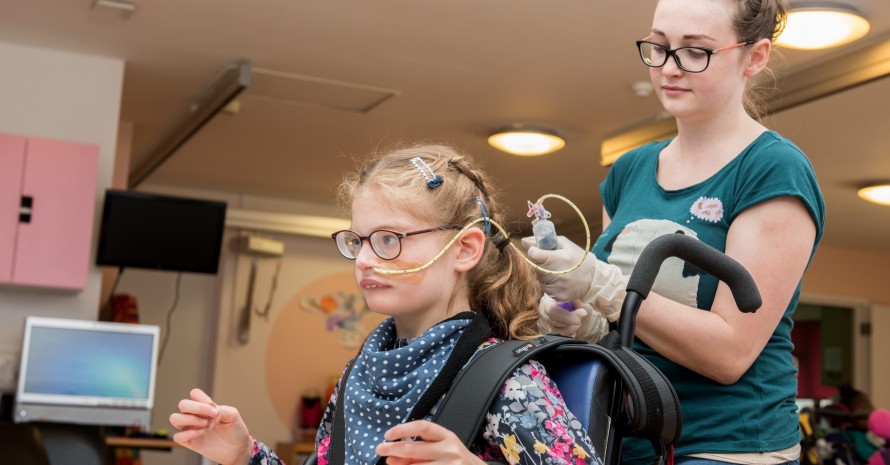 Meeting Young People's Health and Therapy Needs
The close relationship between our highly skilled residential team and the nursing team from our on-site partners Chailey Clinical Services provides stability with the young people's health needs. Nurses are on call 24 hours a day and are supported by an on call doctor in the evenings, at weekends and during the holidays.
Personalised programmes of clinical support provides a holistic approach to the young people's behavioural, speech and language, physiotherapy and occupational therapy needs. This ensures each individual's clinical needs are recognised and responded to promptly.