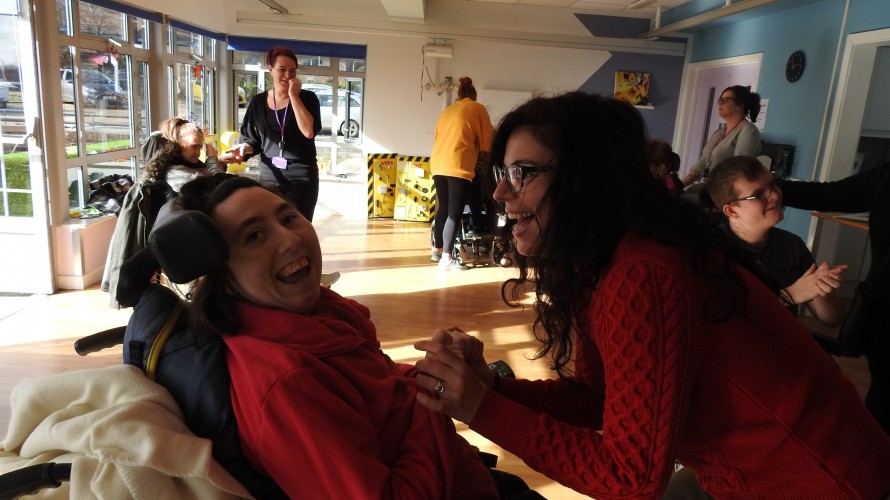 Next Steps
Step 1: Get in touch via here.
Step 2: An initial assessment, discussing individual needs, hobbies, interests and aspirations for the future. This is combined with a visit around our facilities.
Step 3: Develop a bespoke package to meet these including personalised Support Plan.
Step 4: Funding agreed through use of personal budget, Private payment, Local Health Authority or CCG.
Step 5: Package commences and an annual review scheduled.