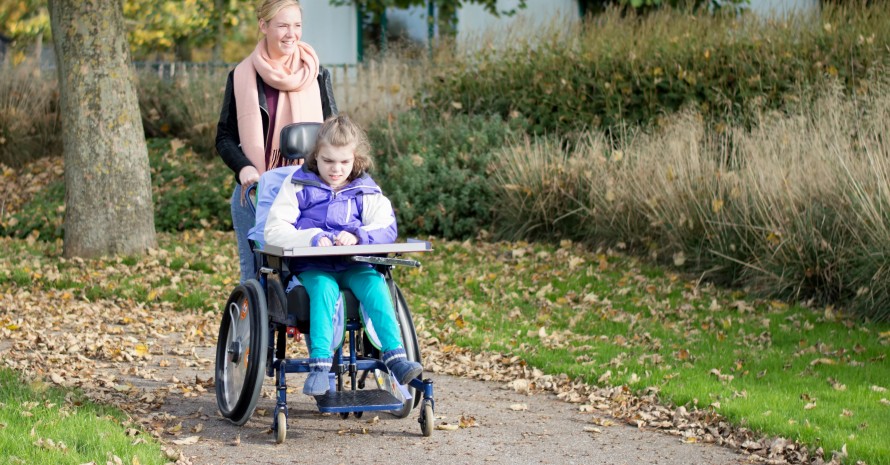 How We Can Help
By focusing on your unique strengths and abilities, Pathways can support you to achieve your personal goals
We will provide a flexible community support service whenever and wherever needed. This could include:
A few hours a day
All day
Weekends
Evenings
Before or after school
During school holidays
Our team of highly skilled support workers will work closely with individuals. Our person-centred packages of care and support are tailored to meet your specific requests, including:
Getting ready for school or college in the mornings
Shopping trips, social or cultural events, leisure and sport
Help with personal care, meals and feeding
Attending medical appointments
Doing activities at home and within the local community
Providing support with your evening routine
Working with family members to establish your individual needs and aspirations
Every person is unique. We take time before our provision starts getting to know you. This will include:
How you communicate
Your particular needs and how you prefer these to be met
Your likes and dislikes
Things that are important to you
What's working well for you
Your hobbies and interests
Your goals and aspirations
Where applicable we are able to link with other providers, which enables us to draw on their expertise and allow our worker time to build a positive relationship in a familiar environment.