Getting Started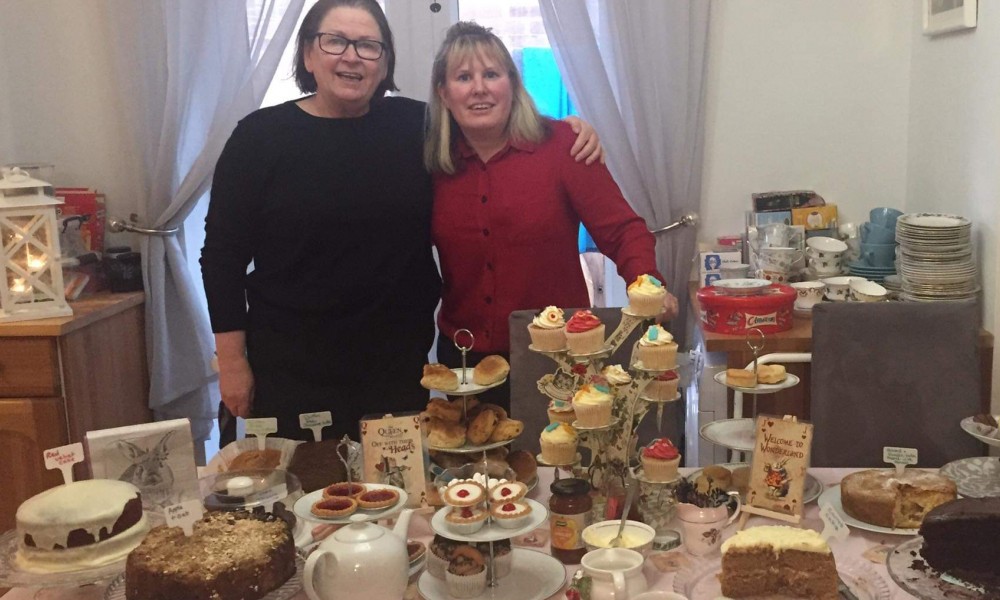 Ready to start fundraising for Chailey Heritage Foundation?
1) Decide and plan
There is LOTS you can do. The best events are planned, but they don't have to be big. If you already have an idea, that's great, but don't worry if not. The ideas below might give you some inspiration.
A bake sale at your workplace or at a local community group

A themed afternoon tea or dinner party

A sponsored walk or cycle

Host a games night

Host a pub quiz

You could even do a sponsered head shave - if you're feeling brave!
Please visit our Fundraising Resources page to ​make sure you have all the materials you need for your event. Plan how you are going to collect funds - you might want to borrow our fundraising buckets or collection tins, or you can set up a fundraising page of your own.
Plan your date, location and timings. Make sure you give yourself lots of time before the event to get everything sorted.
2) Get others involved
Let everyone know about your event. Invite your friends, families and colleagues to attend, take part or share the event on social media. This is a great way to reach new audiences and increase your fundraising.
Let us know when you have planned your event and we can share it on our social media too.
3) Raise money
Have fun whilst doing something meaningful. Set yourself a target of how much you would like to raise, it will give you an extra incentive to really go for it. You might find it easier to break the target into smaller targets - for example individual targets for your fundraising page, bucket collection and event ticket sales.
You could also ask your employer if they do matched funding. For every pound you raise, they'll also donate a pound. This is a really worthwhile way to increase your fundraising total so be sure to ask.
Be proud of all the hard work you have put into your event to make it a success, and that the funds you have raised will make a difference to the lives of children and young people at Chailey Heritage Foundation.